585,938 products from 7 merchants - last update 01/19/2018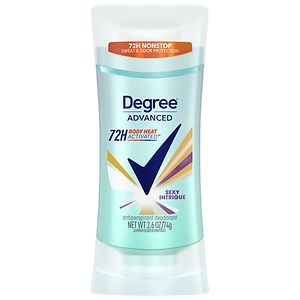 <span style="font-style: Italic;font-weight: normal;">DKNY s Golden Delicious celebrates luxury and splendor with its rich and accentuated aromas of juicy golden apple, accompanied by orange blossom and Mirabelle plum. <span style="" /> Imported. Golden Delicious Eau De Perfume Spray
upc: 022548237564
see more
DKNY Be Delicious Women's products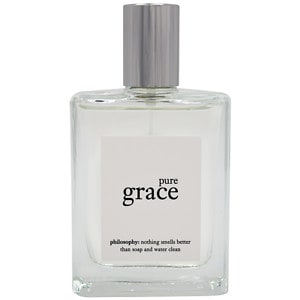 The clean scent of soap and water. Crisp, white cotton sheets. Cold air on a snowy winter night. Pure Grace recreates these memories with a light veil of fresh bergamot, water lily, lavender, a hint of jasmine, and cool greens.
upc: 604079016407
see more
philosophy pure grace products
You'll smell delicious, not overwhelming. This subtle, feminine formula joins soft floral blossoms with a light musk. The ultimate fragrance staple. 2 oz.
upc: 604079032643
see more
philosophy amazing grace products