585,938 products from 7 merchants - last update 02/19/2018
In record speed (under 4 minutes) your skin will be completely rejuvenated. The philosophy resurfacing Microdelivery Peel Kit exfoliates as it delivers vitamin C deep within the skin for immediate, remarkable results. Dull skin glows. Sun-damaged skin is refreshed.
upc: 604079018548
see more
philosophy products
Just smile when they ask for your skin-saving secret... This in-home treatment exfoliates, revealing beautiful, healthy skin in just five minutes! A peel (rapid skin exfoliation) can help buffer fine line, minimize pores, improve skin texture, and keep your skin clear.
upc: 604079014946
see more
philosophy products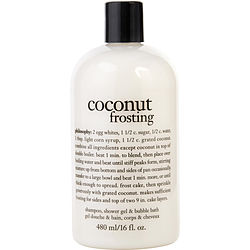 Philosophy by Philosophy Coconut Frosting - Ultra Rich Shampoo, Shower Gel & Bubble Bath--/16OZ for WOMEN
see more
Philosophy products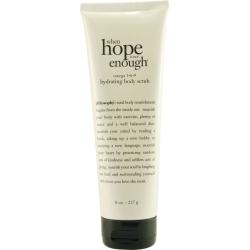 Philosophy by Philosophy When Hope is Not Enough Omega 3.6.9 Hydrating Body Scrub --/8OZ for WOMEN
see more
Philosophy products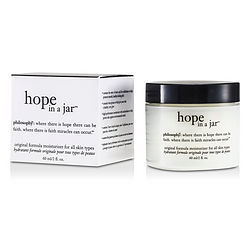 Philosophy by Philosophy Hope In a Jar Moisturizer ( All Skin Types )--/2OZ for WOMEN
see more
Philosophy products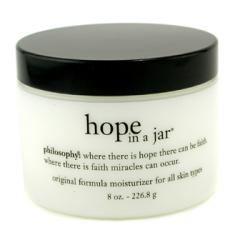 Philosophy by Philosophy Hope In a Jar Moisturizer ( All Skin Types ) --/8OZ for WOMEN
see more
Philosophy products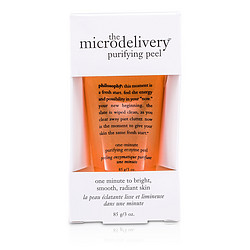 Philosophy by Philosophy Microdelivery Purifying Peel --/3OZ for WOMEN
see more
Philosophy products