585,938 products from 7 merchants - last update 02/23/2018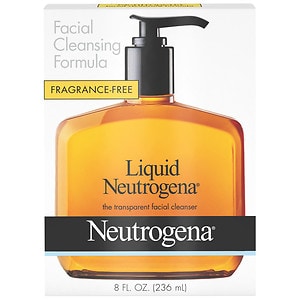 Liquid Neutrogena is made with glycerin and other high-quality ingredients, so it's exceptionally clean-rising and won't leave any pore-clogging residue.
upc: 070501011805
see more
Neutrogena products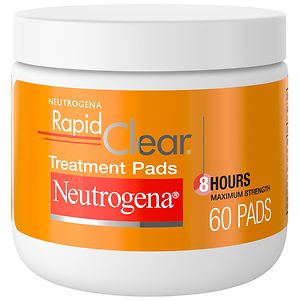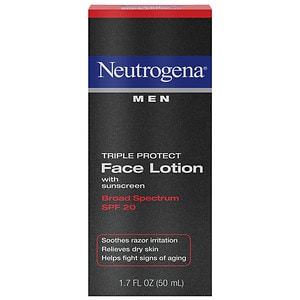 SPF 20 sunscreen provides broad spectrum UVA/UVB protection against sun's damaging rays. Lightweight. Won't Sting. Won't clog pores.
upc: 070501020135
see more
Neutrogena Men products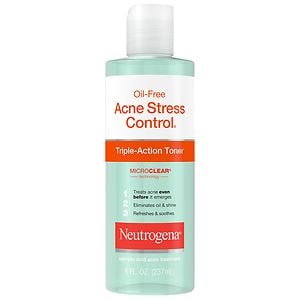 Oil-Free Acne Stress Control Triple-Action Toner
upc: 070501053454
see more
Neutrogena products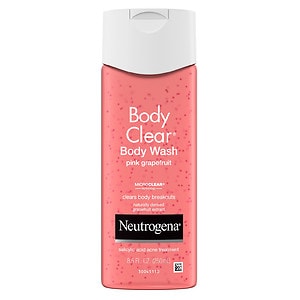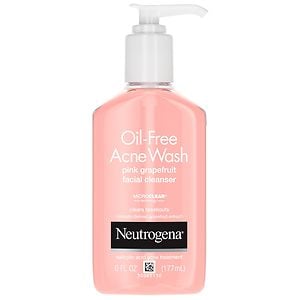 Oil-Free Acne Wash Facial Cleanser, Pink Grapefruit
upc: 070501053652
see more
Neutrogena products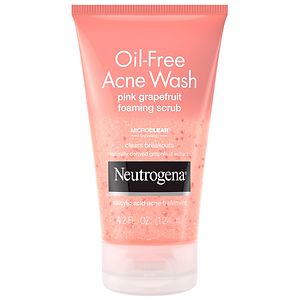 Oil-Free Acne Wash Foaming Scrub, Pink Grapefruit
upc: 070501053607
see more
Neutrogena products