585,938 products from 7 merchants - last update 12/12/2017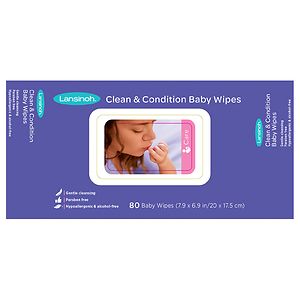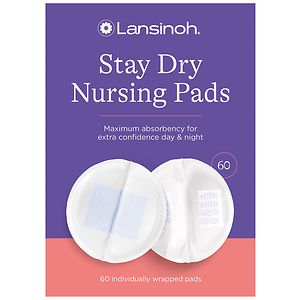 The most absorbent pad available -- Lansinoh Nursing Pads. The soft fabric whisks moisture away from your skin so your clothing is protected and you stay dry. Non-slip with adhesive tape.
upc: 044677202657
see more
Lansinoh products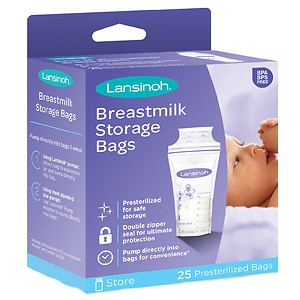 Tissue Pack Dispenser for easy access and storage.
upc: 044677204200
see more
Lansinoh products