585,938 products from 7 merchants - last update 02/18/2018
Almay is practically synonymous with hypoallergenic cosmetics, and their Deodorant is equally gentle on skin. And also on your clothes. The clear gel dries quickly and won't leave tell-tale marks on your clothes (don't you hate it when you don't notice the white residue until after you've left the house?). The Powder Fresh scent is light and, best of all, unlikely to cause irritation.
upc: 309972477002
see more
Almay products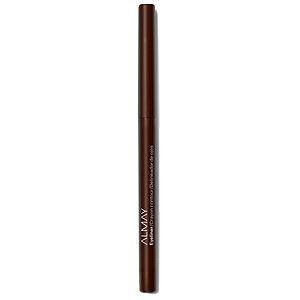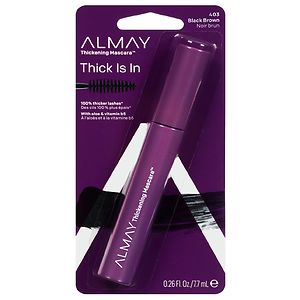 Up to 100% thicker lashes in one smooth, even coat. This volumizing formula builds lashes double thick in one quick, clump-free application. Nourishing formula is infused with aloe and vitamin b5 to help keep lashes conditioned and silky. Extra gentle, non irritating formula.
upc: 077379117714
see more
Almay One Coat products
Line Smoothing Pressed Powder, Light
upc: 309976929019
see more
Almay products
Line Smoothing Pressed Powder, Light/Medium
upc: 309976929026
see more
Almay products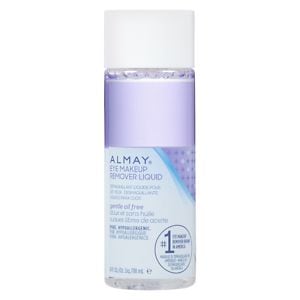 Eye Makeup Remover Liquid, Oil Free
upc: 309977577080
see more
Almay products